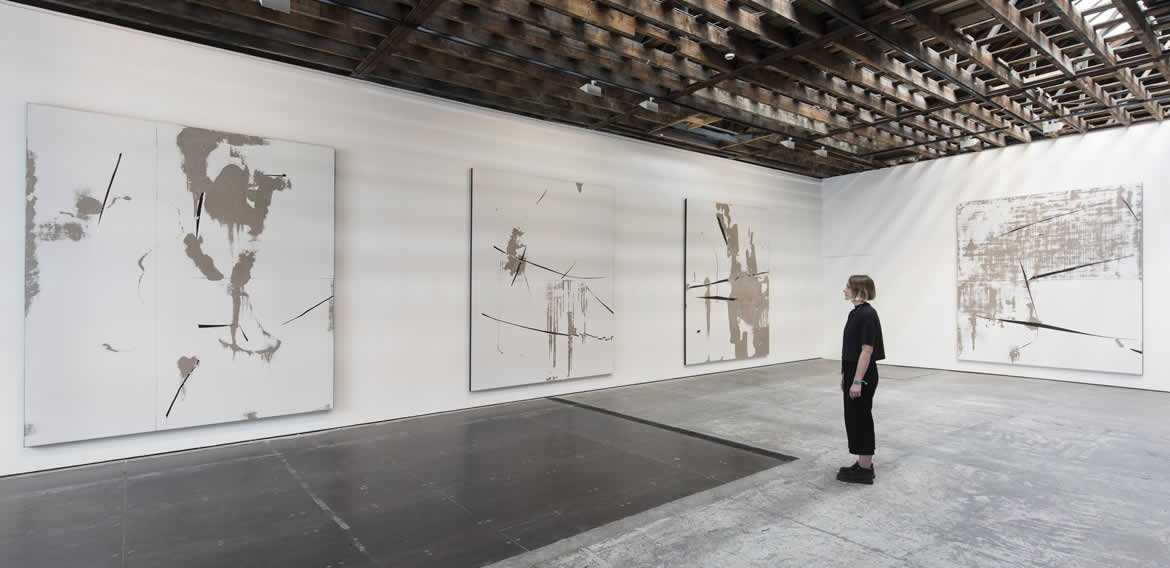 DATE AND TIME
Thursday, 30th Jan 2020 - 13:30 – 15:00
AFTERNOON GALLERY CRAWL
London's Contemporary Art Scene: from the Blue-Chip to Emerging, from paint to performance!
Join Dr. Marie-Anne Mancio as we swish under her wing into those sometimes intimidating galleries to see what's hip and happening in today's art world.
The meeting point for this session will be confirmed once we know what's showing in London in January 2020...
Please note:

We are unable to guarantee stools in the galleries that we visit so you might have to stand and to walk between objects.
No prior knowledge of contemporary art is required.
Afternoon gallery tour. Only 16 spaces are being offered.
Can't make this date? There is another gallery tour with Marie-Anne Mancio on 30th April.
Find out more about Marie-Anne Mancio