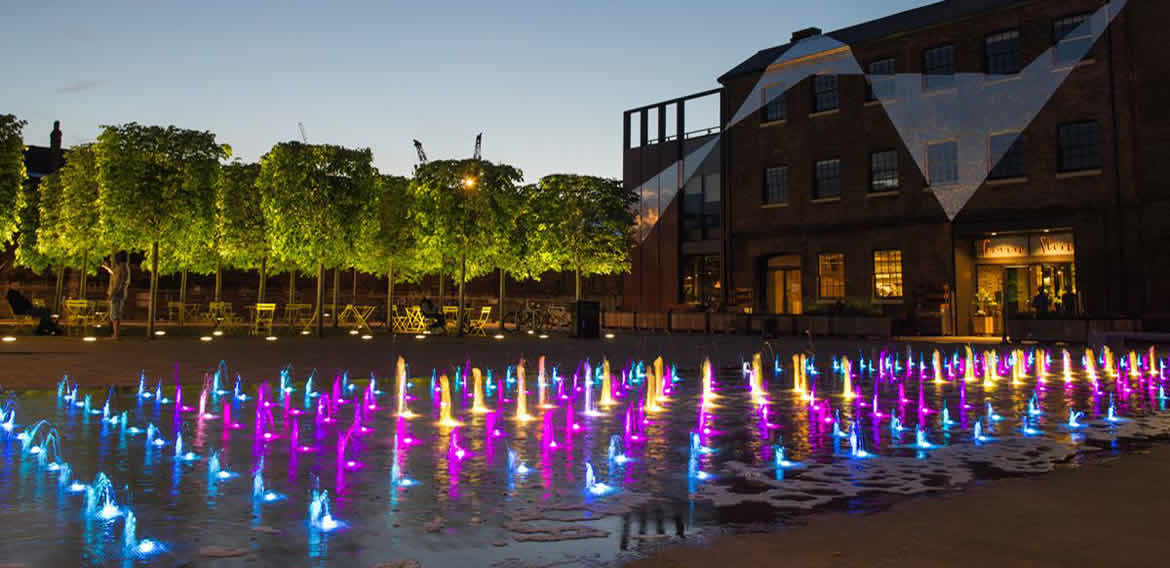 DATE AND TIME
To be re-scheduled 10:30 – 12:30
MORNING WALKING TOUR
Take a lively romp through history with charming and knowledgeable Blue Badge guide Gavin Webb as he explores the romantic tales of King's Cross and St Pancras train stations, from early engineering feats to today's cluster of upscale 'foody' restaurants, edgy art spaces and gentrified canal walks.
The area around King's Cross has transformed from under-utilized dark streets and industrial spaces to a thriving cultural, retail, residential and educational centre. This walk starts by highlighting the Victorian engineering which created King's Cross and St Pancras stations and goes through time as their use as transport hubs is dwarfed by the quantum leap of urban development, creating London's newest and most inspiring 'it' neighbourhood.
Morning Walking Tour - Please wear comfortable shoes and bring an umbrella.
We will meet at 'The Meeting Place' (AKA 'The Lovers') statue in St Pancras station.
Morning walking tour.
Find out more about Gavin Webb