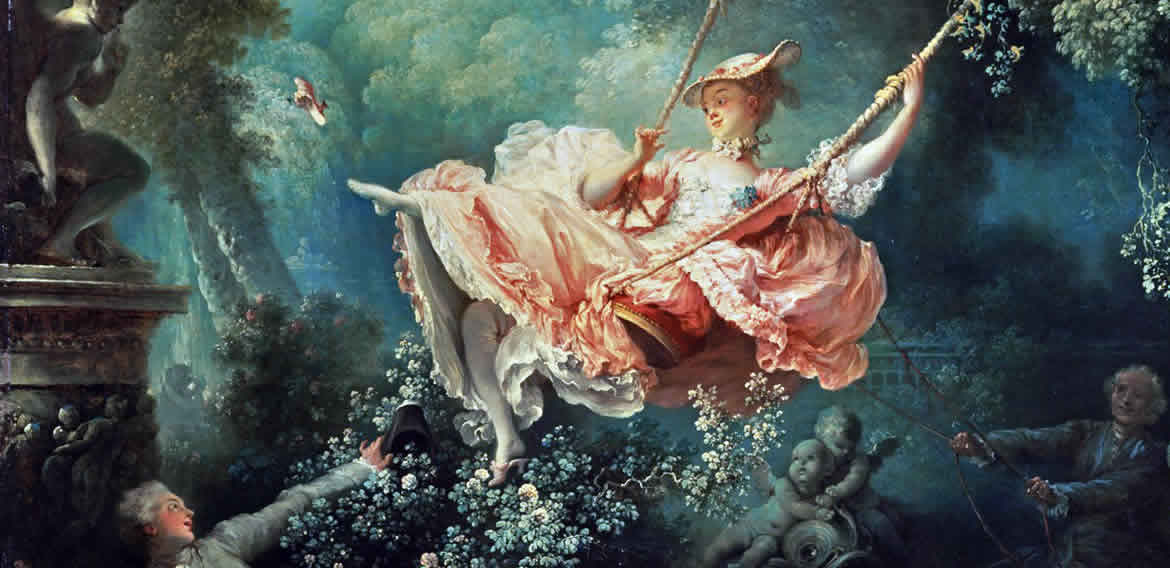 DATE AND TIME
Wednesday, 5th Feb 2020 - 10:30 – 13:00
MORNING GALLERY & WALKING TOUR
Explore a fabulous collection of art, French furniture and Sevres porcelain with award winning Blue Badge Tour Guide, Gavin Webb . Set in a magnificent mansion, the Wallace Collection displays the stunning art collected by the Marquesses of Hertford and Richard Wallace. Hear the stories behind the paintings, ceramics and furniture including who the mysterious Laughing Cavalier may have been.
We meet inside the Wallace Collection in the entrance hall by the stairs.
Please note:

At the Wallace Collection you will have to check any large bags and rucksacks in the cloakroom (which is free).
We are unable to guarantee stools in the galleries that we visit so you might have to stand and to walk between objects.
(Normally you can collect a stool from the Wallace Collection cloakroom.)
Morning gallery and walking tour. Only 12 spaces are being offered.
Find out more about Gavin Webb