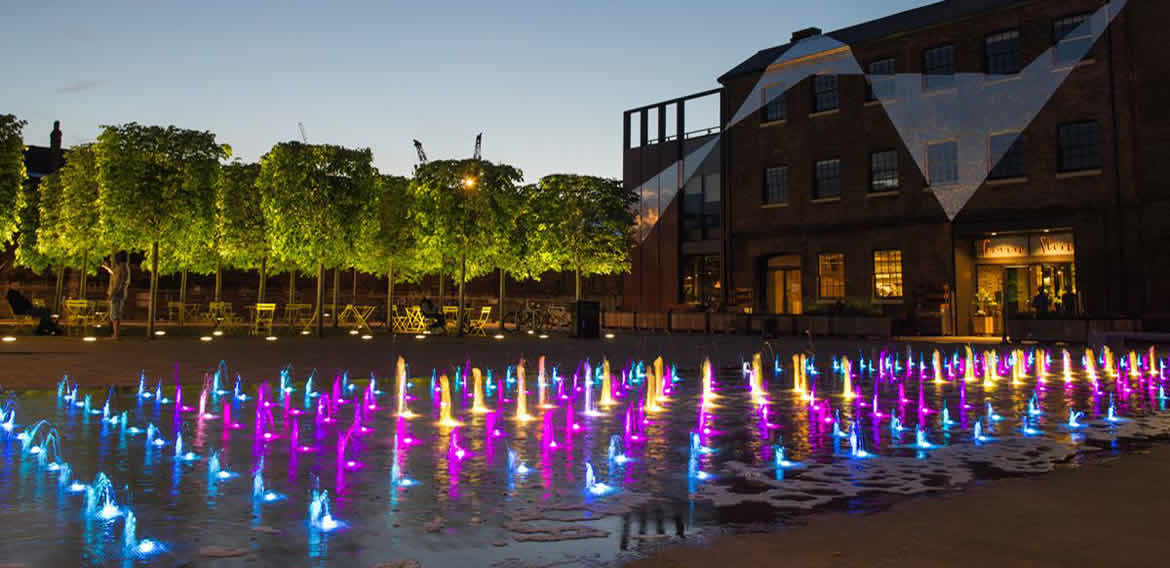 With the fusion of art, fashion and popular culture, greater numbers want to engage with London's art scene.
But contemporary art can be baffling, and traditional art stuffy. So we started The London Art Salon.
Our talks and gallery walks are social, buzzy and bring London's art world to life! (If you can't make it to London we also lecture via Zoom).